Join today
Question Skills to Improve Any & Every Conversation
Questions bridge gaps and build bonds between people. They're the "secret sauce" of great conversations. Quality questions will help you prevent misunderstandings, demonstrate interest, and gather important information. In this fun, interactive workshop, you'll learn how to ask better questions and improve your communication.
Interactive
workshop
Only available live!
8 Types of Questions to Ask
Each with a unique purpose!
Constructing Quality Questions
Elicit more/better information!
Certificate Course
Attend live to earn yours
sign up today!
Mark Your Calendar: May 15, 11-12:30 central time
Deb Calvert
Deb is the author of DISCOVER Questions® Get You Connected, a research-based bestseller about asking purposeful questions. Deb has been named "One of the 65 Most Influential Women in Business" by Treeline, and she's worked with hundreds of organizations to bring teams and people together through better communication and people-first practices.
Discover
Your Hidden Potential!
Free introduction to The Leadership Challenge®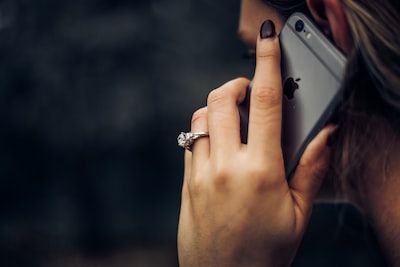 Set up a Call with deb to save 25% on customized workshops for your team or organization
Bring Deb in & save!