Where Does Courage Come From?
Suitable for Leaders at Every Level

Quick Read: Getting started
About Our Snack-Size Lessons:
Thought Starters

Next Steps

Short Videos

eBook Quick Reads

Free! On-Demand Access
Our Gift to You
Like all the free content here on People First Leadership Academy, Snack-Size Lessons are designed to support your leadership development and personal effectiveness.
Deeper Dives
If you enjoy these Snack-Size Lessons, plunge into a Certification course, coaching, or interactive workshop. We also offer assessments for personal insights.
Discover
Your Hidden Potential!
Free introduction to The Leadership Challenge®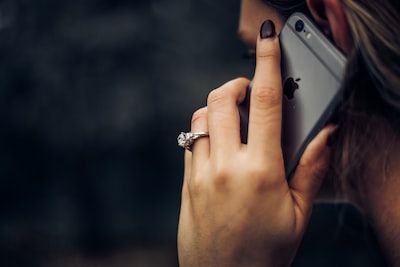 Set up a Call with deb to save 25% on customized workshops for your team or organization
Bring Deb in & save!