Ready, Set, Fail!
Snack-size course for reframing risk-taking and learning to fail forward. Free!

On-demand video reveals how to make the most out of any failure and will help you overcome your fear of failing.
Discover
Your Hidden Potential!
Free introduction to The Leadership Challenge®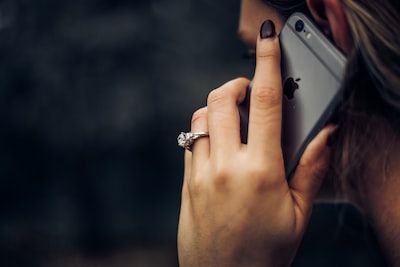 Set up a Call with deb to save 25% on customized workshops for your team or organization
Bring Deb in & save!