Interactive workshop

Certificate of Completion

Bonus resources

Optional assessment (paid)

Team workshop discount
Become a Better Listener
Beyond active listening: Empathetic listening shows that you are genuinely interested and really care. Learn to overcome listening barriers and use techniques that make you a better listener.
Get Clarity & Connections
Strong listeners make fewer mistakes, have to do less rework, get more done, dignify others, and form tighter bonds with their colleagues. When you learn to listen effectively, everything is easier!
Mark Your Calendar: Jan. 9, 10-11:30am central time
You'll receive a calendar invitation and Zoom link after you enroll. Remember: this interactive workshop is only available live. No recordings will be available.
Get personal insights you can use in this course (and Beyond!)
Take the ECHO Listening Habits Assessment
Discover
Your Hidden Potential!
Free introduction to The Leadership Challenge®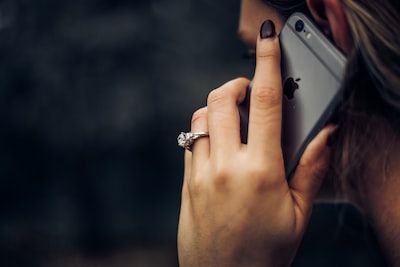 Set up a Call with deb to save 25% on customized workshops for your team or organization
Bring Deb in & save!