FROM OUR SNACK-SIZE SERIES
Defining Team Effectiveness
Why Teams Fail
Individual VS Team Goals...
Snack-size introduction to team effectiveness... This video short defines team effectiveness so you know what you're aiming for. Bonus infographic!
Discover
Your Hidden Potential!
Free introduction to The Leadership Challenge®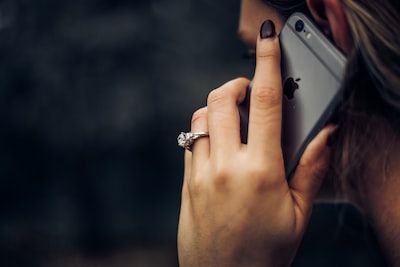 Set up a Call with deb to save 25% on customized workshops for your team or organization
Bring Deb in & save!