Watch Now
Time Management for Managers
Make More Time
for the things that really matter
Access 24/7
Ready when you are!
Learn about the 7 time thieves for modern managers & get practical tips for tackling each of them!
Discover
Your Hidden Potential!
Free introduction to The Leadership Challenge®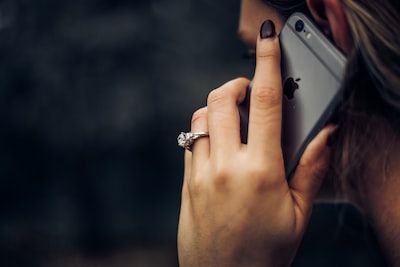 Set up a Call with deb to save 25% on customized workshops for your team or organization
Bring Deb in & save!