Available on-demand
Using Your Voice
You'd like to speak up more often... but... something is holding you back. This video provides an overview of the most common reasons people hold back and what you can do to overcome these barriers.

This mini-course is a complement to the 13-week series called The Essentials of Personal Effectiveness. Both are free here on People First Leadership Academy!
Discover
Your Hidden Potential!
Free introduction to The Leadership Challenge®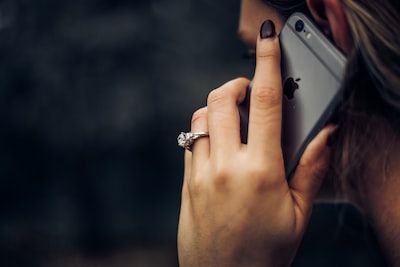 Set up a Call with deb to save 25% on customized workshops for your team or organization
Bring Deb in & save!