Delegating
for Development
Learn the 8 steps of effective delegation, tackle the real and perceived barriers to delegating more, and discover a new paradigm for delegating so that people develop (including you!).
Interactive
workshop
Only available live!
8-Step Process with Job Aid
Diagnose your delegation
Why & How +
Who & When
Get clarity for delegating more
Certificate Course
Attend live to earn yours
Don't hesitate
Mark Your Calendar:
May 8, 10:30-noon central time
Deb Calvert
Deb is the author of DISCOVER Questions Get You Connected and co-author of Stop Selling & Start Leading. These bestsellers are based on research with both buyers and sellers, as is Deb's 5-step process for invalidating objections. Deb is an inductee into the Sales Hall of Fame and a Sales Guru.
Discover
Your Hidden Potential!
Free introduction to The Leadership Challenge®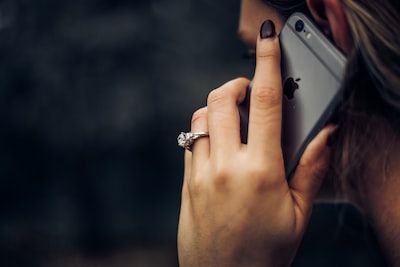 Set up a Call with deb to save 25% on customized workshops for your team or organization
Bring Deb in & save!