Trust Is a 2-Way Street
Learn about the 12 Dimensions of Trust and ways to build, preserve, and restore trust that has been inadvertently breached.
Free Workshop

No cost, no obligation

Highly Interactive

Only available LIVE

Fun & Fast-Paced

You won't be bored!

Self-Assessment

Evaluate your 2-way trust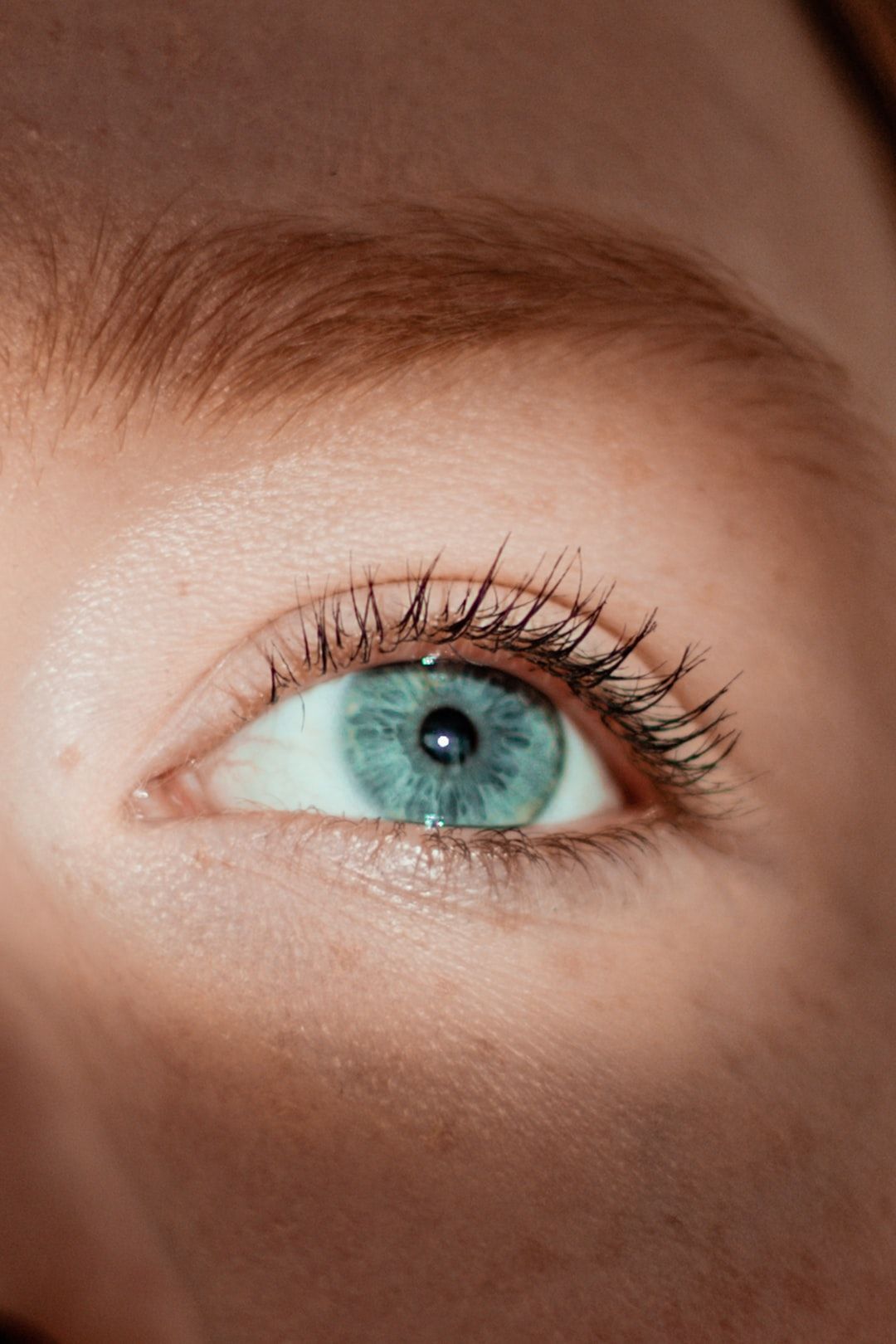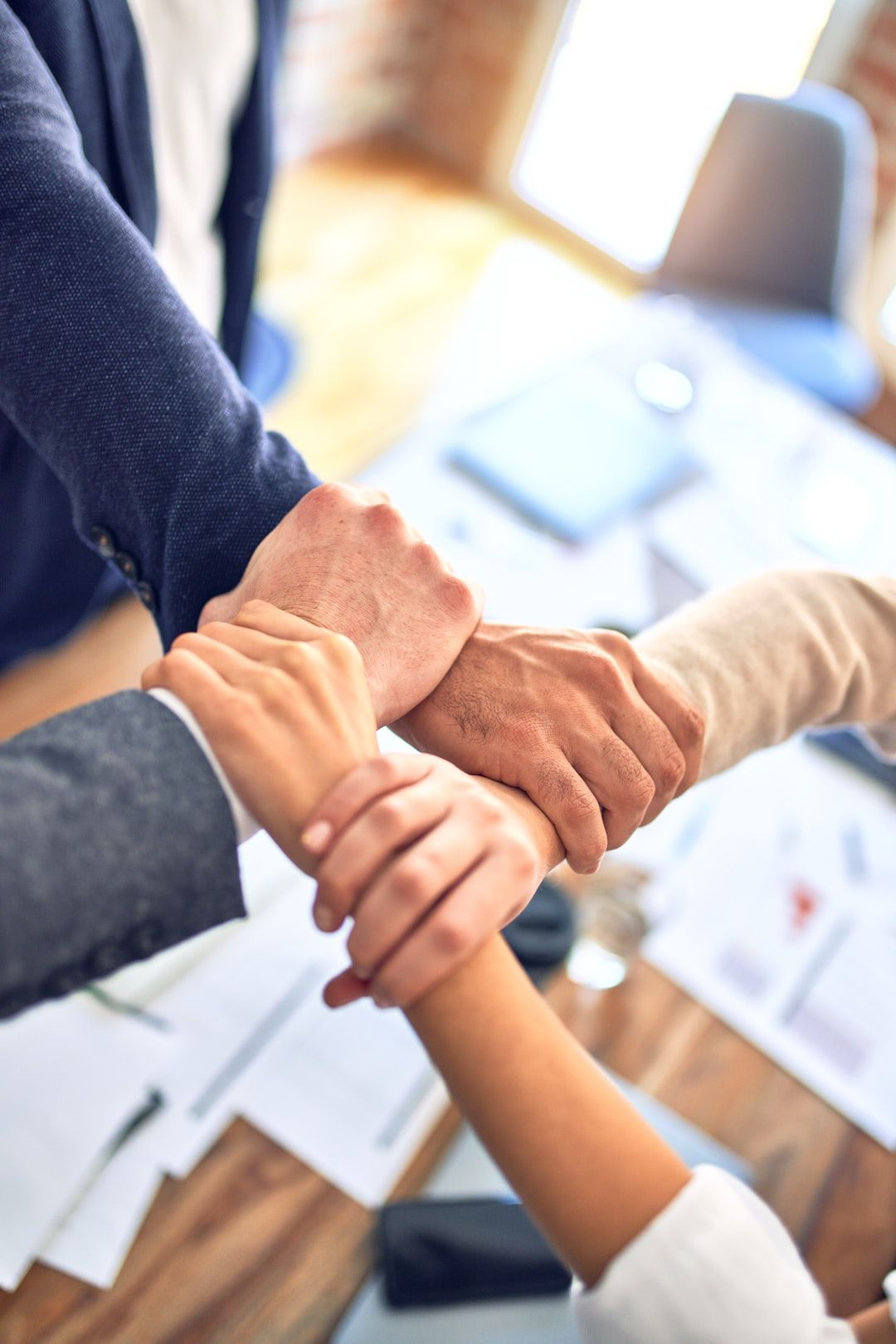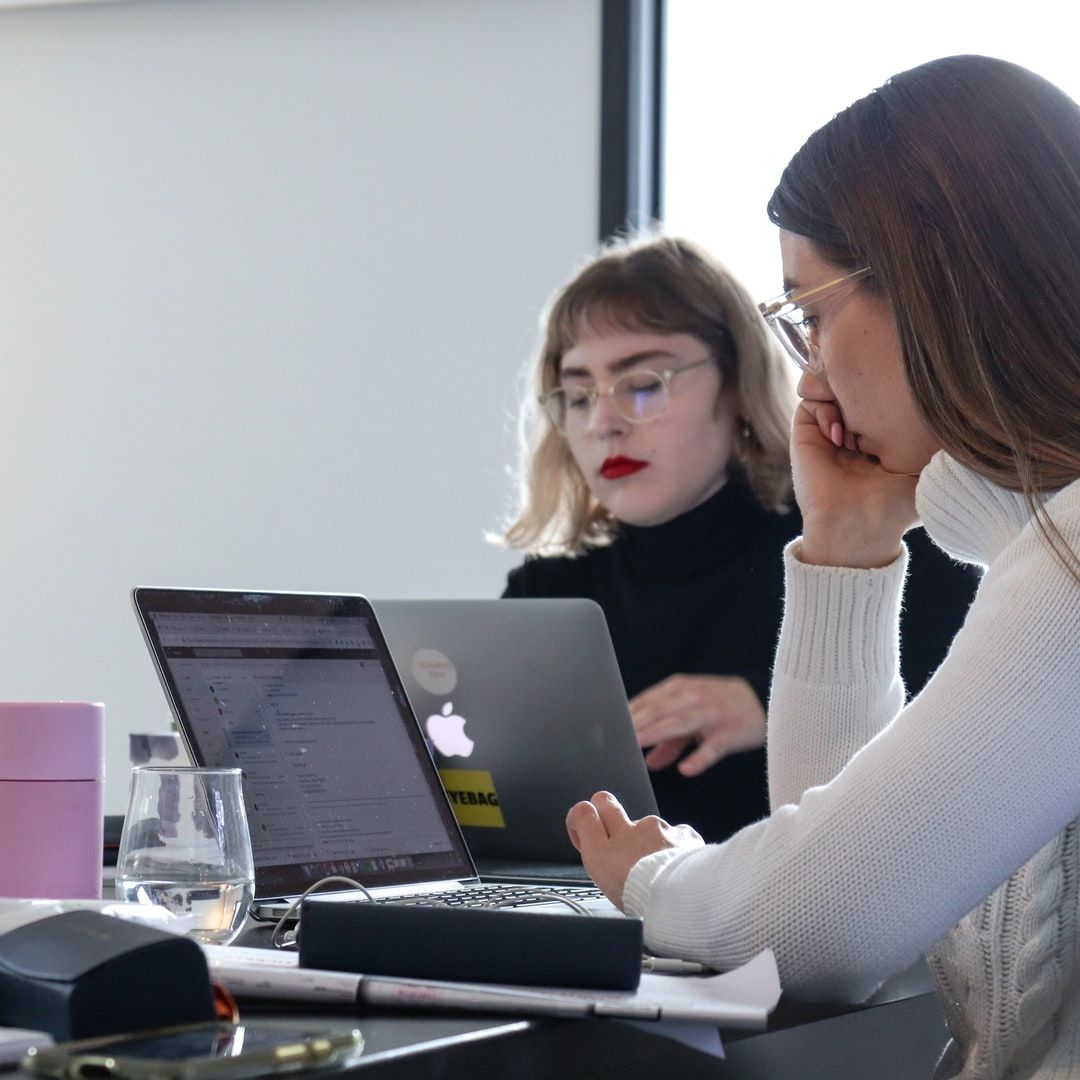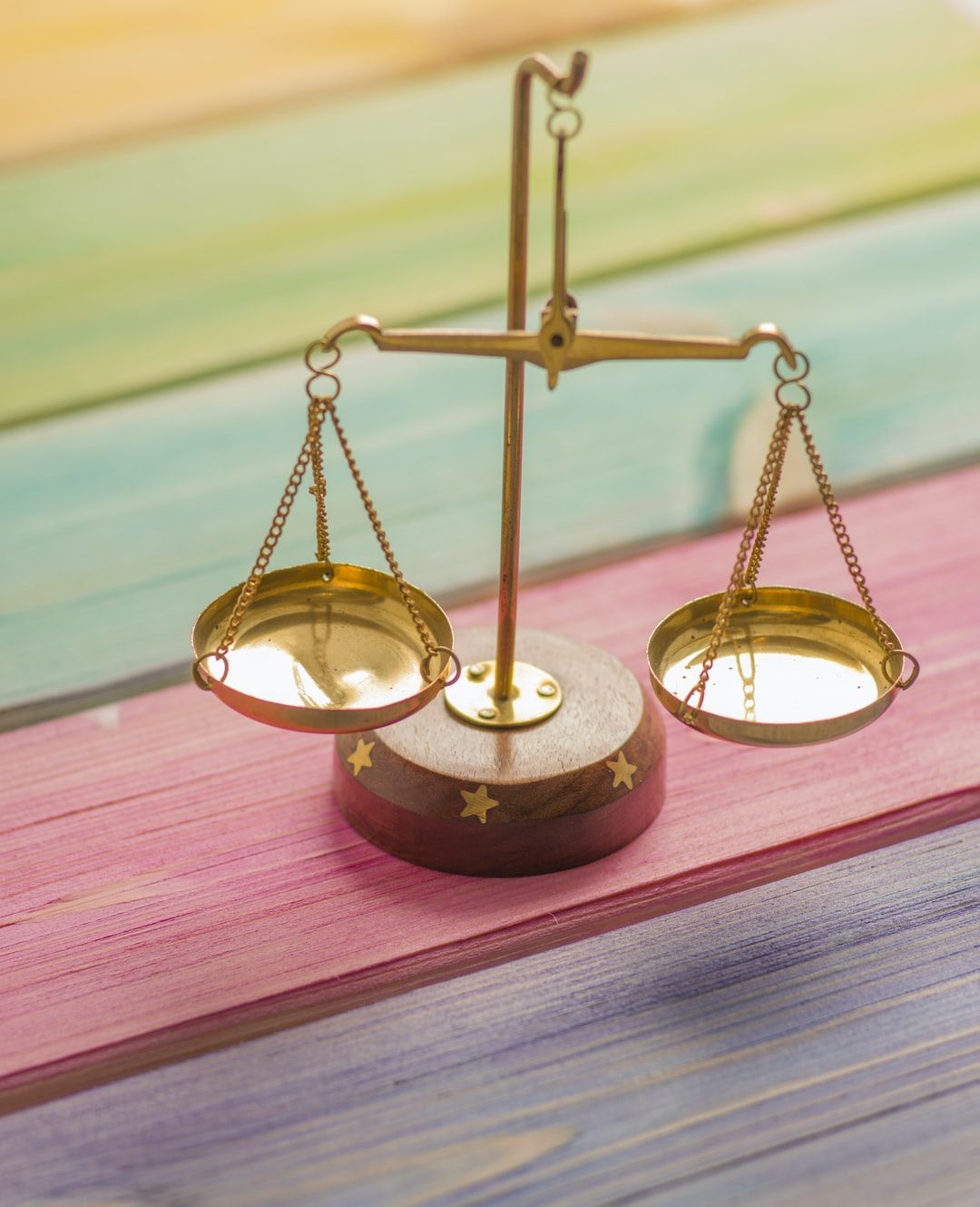 sign up today & Save the time
This course is only available LIVE
Tuesday, June 6, 10:00-11:30 pm central time
Discover
Your Hidden Potential!
Free introduction to The Leadership Challenge®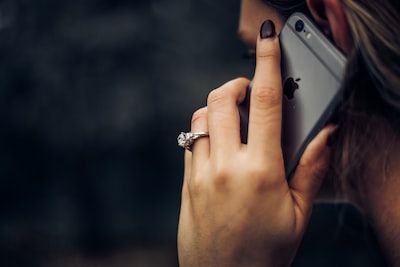 Set up a Call with deb to save 25% on customized workshops for your team or organization
Bring Deb in & save!